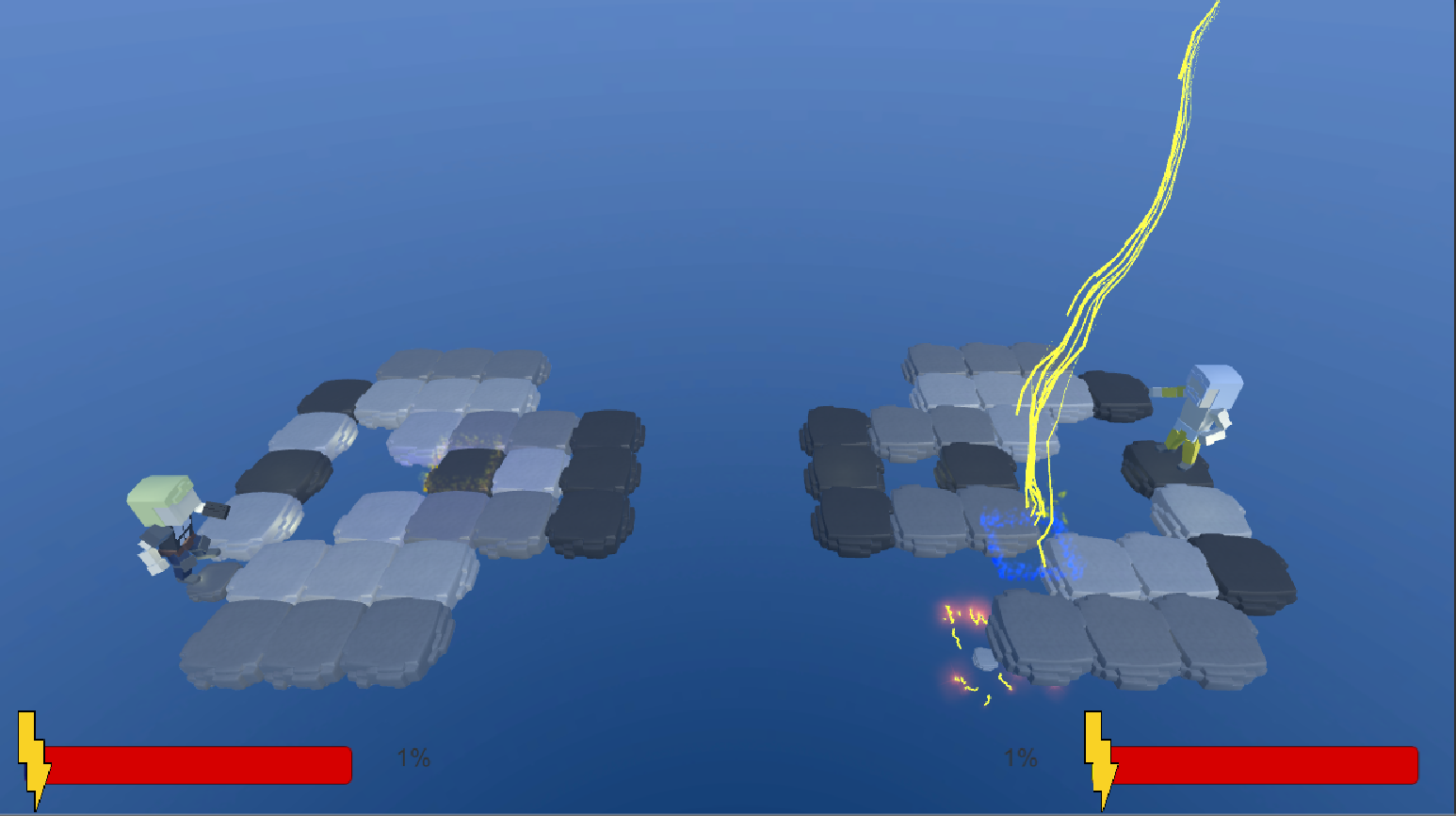 Cloudio
A downloadable game for Windows
CLOUDIO
2-player Action Strategy game where each player uses lightning from their clouds to knock their opponent down to Earth.
2 Controllers are needed to play.
How to Play
Move your player with the D-pad. Move your target marker with the Right Analog stick.
Hold RT to drain energy from the cloud you are above. Release RT to shoot a lighting bolt towards your target marker.
Last God standing Wins!
Install instructions
Download the file and unzip it to access the Cloudio.exe file.
Open this and the game will play.